Wow…that can be really hard to hear.  But it's time to listen up!
You can't show up empty and serve your patients.
You can't become less by making others more.
That isn't the life you asked for!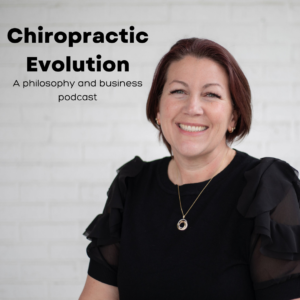 So let's talk life, raw, real and unfiltered.
Let's talk options and strategies and permission to redefine success.
Let's be honest and you will leave with action items and control.
https://podcasters.spotify.com/pod/show/kristina-stitcher6/episodes/The-practice-must-first-serve-YOU-e23pa8g