Are you ready for a change?  Are you ready to be the best?  Are you ready to work?  We are dedicated to making you extraordinary!  Reach out, let's unleash your potential and change your community!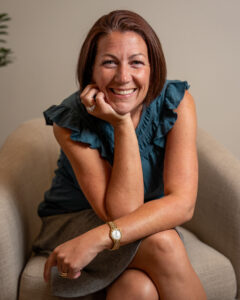 Want to book Dr. Kristina Stitcher as a speaker at your event?
Dr. Stitcher is an international sought after speaker and leader within the Chiropractic profession.  Her focus on pediatrics, pregnancy and philosophy bring certainty, confidence and understanding to her audiences.