Next podcast episode has dropped!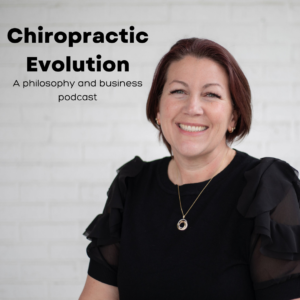 I was interviewed for my recently published book: How to Raise a Healthy Child in a Sick World and had to share on this podcast 
As I said my first published book is now available, it is created for anyone who wants to live a healthy life.  Who wants to raise their children free of interference and it was created to help people understand how their body truly functions.