The Premier Online Training Program
Our Mission is to Build Extraordinary Family Chiropractors
Are you currently witnessing chiropractic miracles?
Do you know what to do when a mom places her newborn in your hands?
Are you confident that you can deliver the goods, and explain what you are doing and why in a logical, tangible way?
Practice Evolution Prime was created to bridge the gap from school to success. You can be successful, you should be successful, and you have to gain the skills and foundation to be THE sought after family chiropractor.
Are You?
Teachable?
Willing to work hard to improve yourself, your skills and your practice?
Wanting to see more kids, pregnant moms and families in your practice?
The Prime Program will teach you
Values
Philosophy
Neurology
Headspace
Systems
Office Set Up
Consultation strategies
Examinations for all age groups
Scanning technology and utilization
X-ray usage and protocols
Report of Findings strategies
Execution
Case Management
Difficult Cases
Technique training
Pregnancy specific care
Business Success
Program Fee
3 Monthly Payments of 1099, 699, 699 (2497 total) or 1 Payment of 2100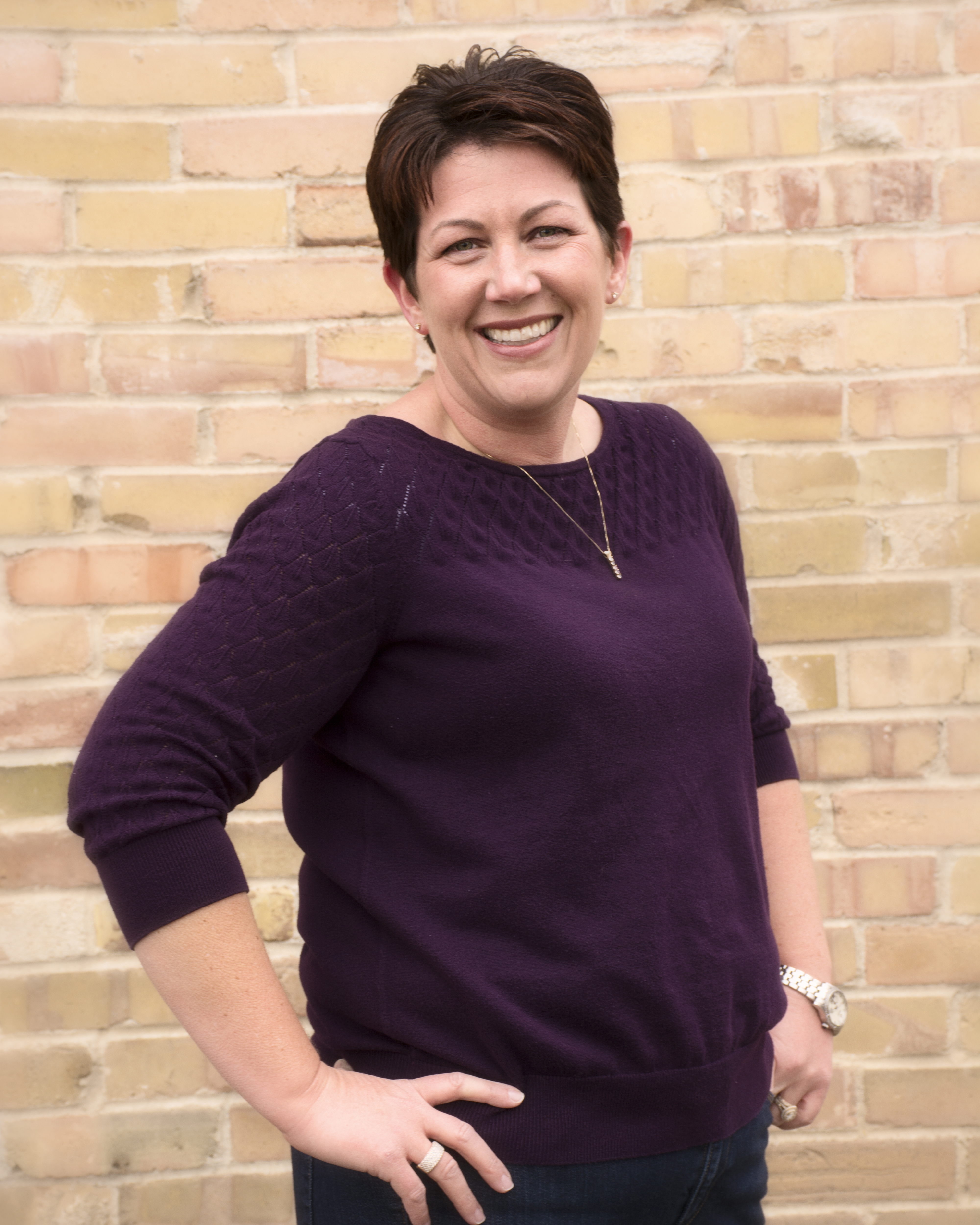 Kristina Stitcher is a sought after speaker, educator and consultant for family wellness practices. After graduating from Parker University, Kristina founded Family First Chiropractic & Wellness Center in Salt Lake City, Utah in 2004. This office has become a leading family wellness practice and specializes in pregnancy and pediatric care. Family First Chiropractic is a mentor practice, which encourages doctors to develop clinical excellence in a principled setting. Dr. Stitcher returned to Parker University as a full time faculty member in 2014 and taught there for one year. She currently serves on the Alumni Board. Kristina has served on the Utah Chiropractic Physician's Association board for nine years and currently serves as past president. Kristina is the owner of the Practice Evolution Program, whose aim is to create extraordinary doctors and successful leaders.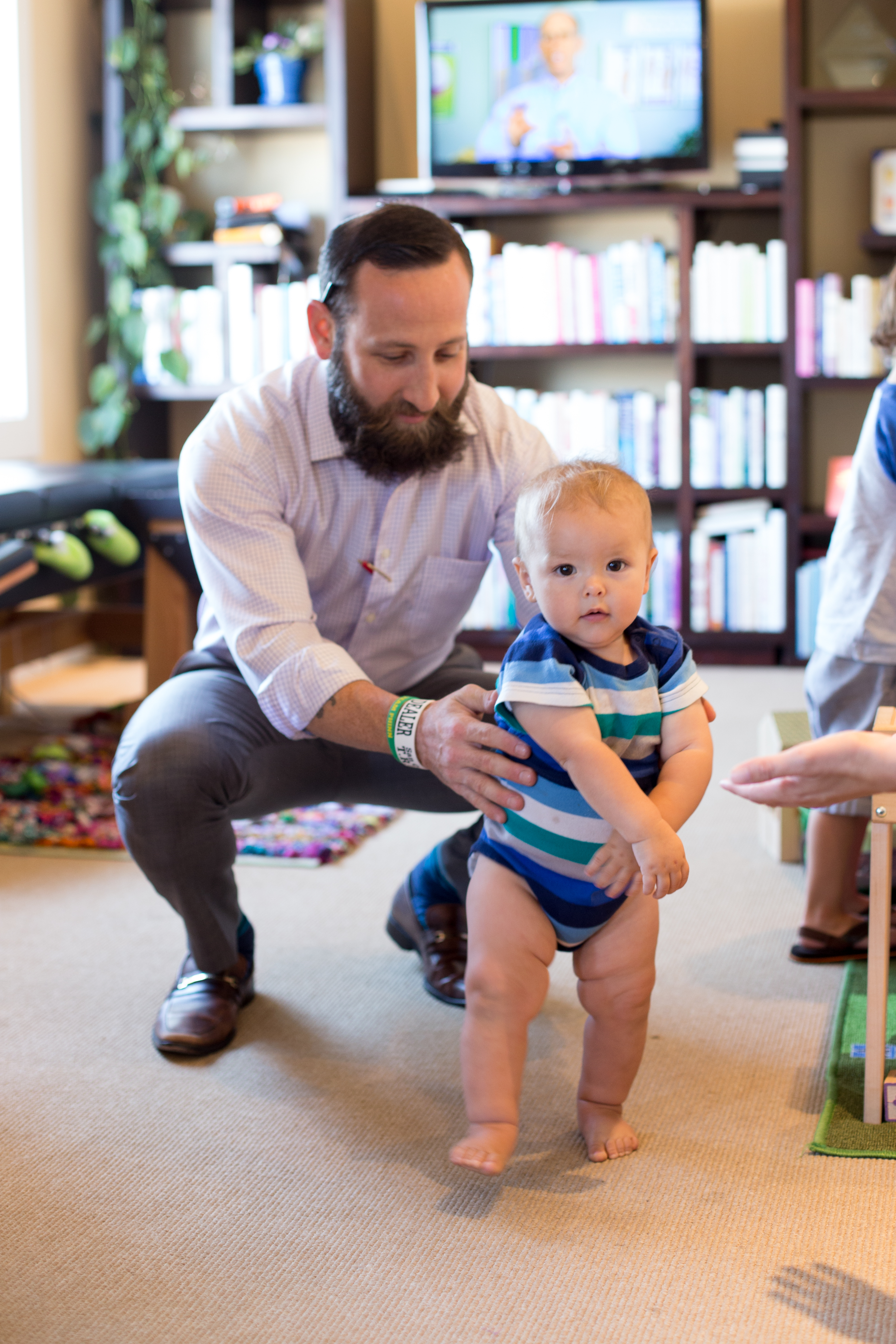 Dr Bronstein graduated Magna Cum Laude from the Southern California University of Health Sciences in 2010. Throughout his professional career, Dr Bronstein has devoted his energy predominantly towards helping sick children, specializing in particularly difficult and challenging cases. He is certified by the Academy Council in Chiropractic Pediatrics and in Webster technique by the International Chiropractic Pediatrics Association. Dr Bronstein is a sought-after lecturer and instructor and has published multiple articles and editorials on the science and philosophy of chiropractic.  He has also performed research on the safety and efficacy of chiropractic manipulation for several agencies, including the Traditional Medicine Unit of the World Health Organization.  He currently practices in Grover Beach CA and continually engages in research, political advocacy and community activism.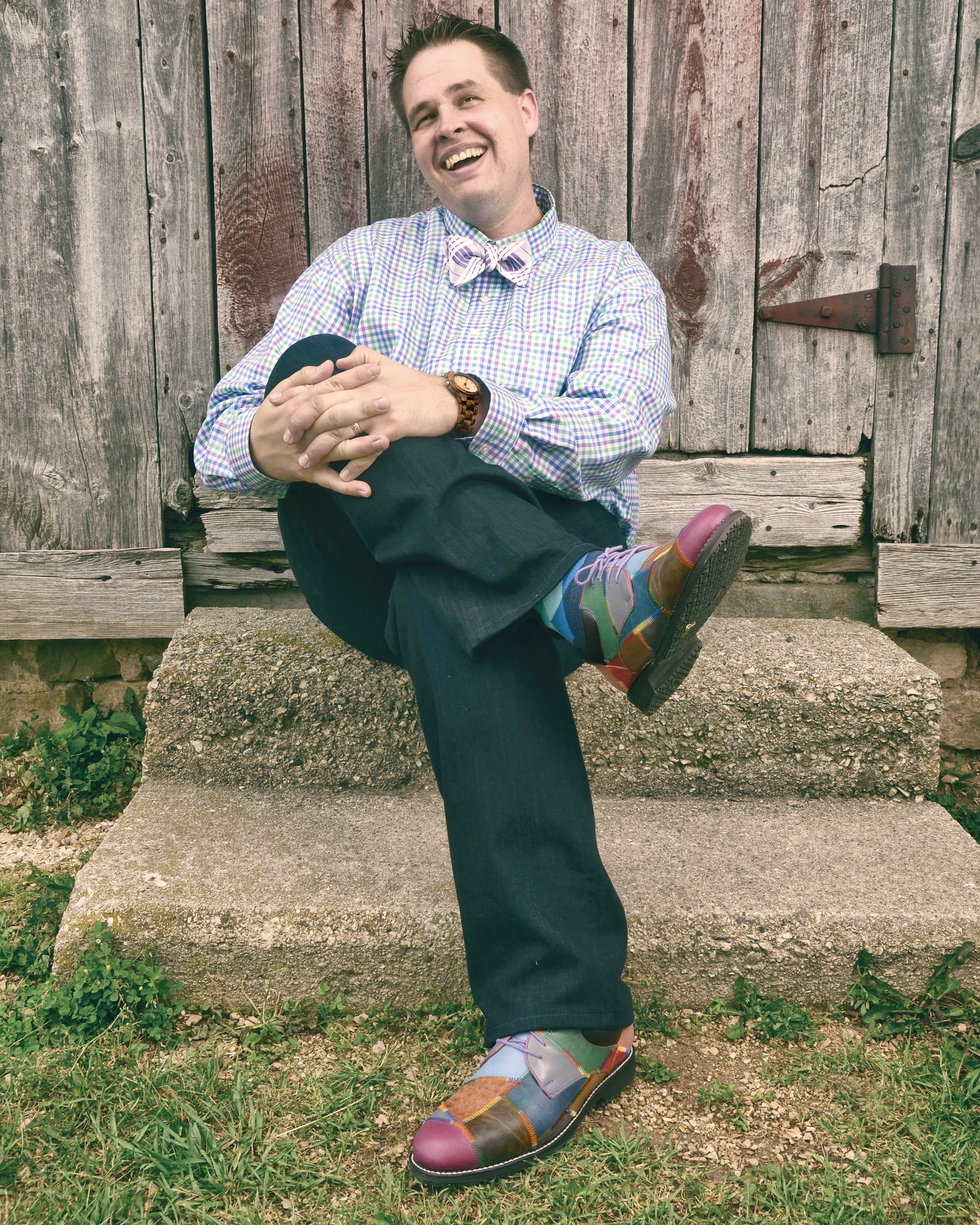 Dr. Skip's healing hands, warm heart, and deep concern for his patients make him the most sought after chiropractor in the Green Bay community, where he has been practicing with his wife for more than eight years. Their two amazing kids, Peyton and Breckin, are living life interference-free! Dr. Skip is an active member of his community, and holds advanced certification in pediatric and prenatal care from the ICPA and is certified in the Webster technique. He includes cranial and extremity adjusting and neurosensory integration as part of his chiropractic care. Dr. Skip is board-certified in nutrition. He's an author and internationally recognized speaker on pregnancy and pediatrics.